Store Finder
Music on sale in Auckland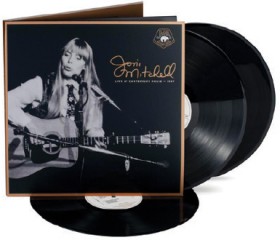 This three-record set taken from her three-set performance in Ann Arbor, Michiga... 388272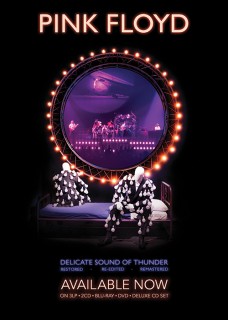 Available now on 3LP, 2CD, Blu-Ray, DVD & Deluxe CD Set.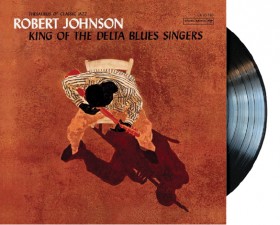 The compilation which launched the British Blues Boom in the Sixties and turned ...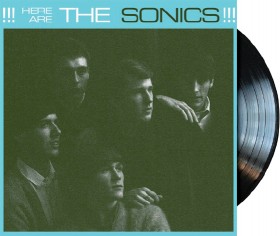 Half an hour of breathless, lo-fi noise from one of the greatest garage-rock ban... 376970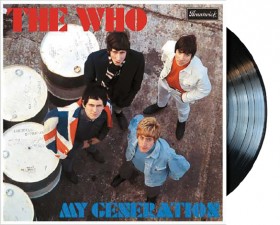 The anger of the title track is just one of many moods channeled by Pete Townshe... 293493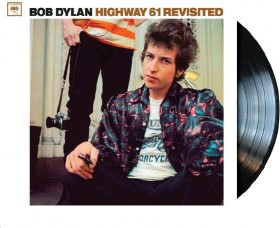 If rock energy was launched by Elvis and global teen excitement by Beatlemania, ... 308203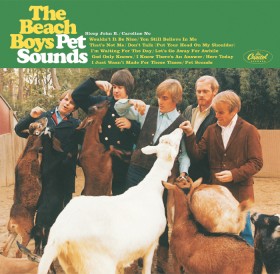 In the mid Sixties pop artists became more ambitious. The Beatles' Rubber Soul... 314418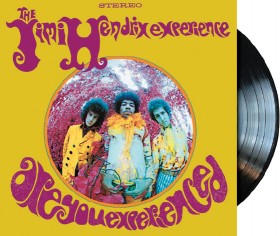 The album which changed rock's sonic parameters. Hendrix announced himself wit...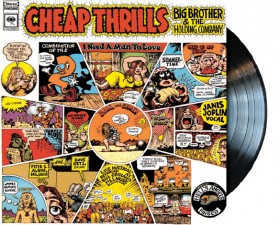 Although overshadowed by Janis Joplin's vocal power (Piece of My Heart and Bal... 213036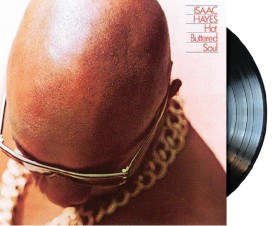 The Stax soul man who would write the inner-city theme to Shaft (and be the voic... 344799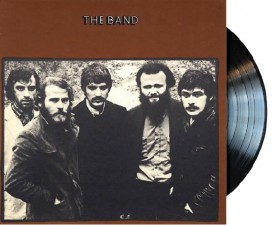 A group of mostly Canadians with songs about an older Southern America, recorded...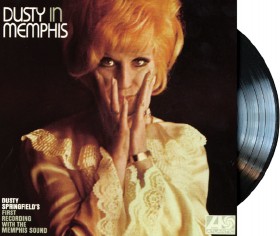 She'd reigned in Britain as a great interpreter of a lyric and an unashamed so... 329609