Store Finder
Music on sale in Auckland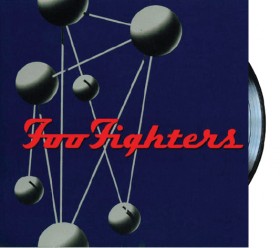 The jury will always be out on which is the best Foo Fighters' album ("most ... 193463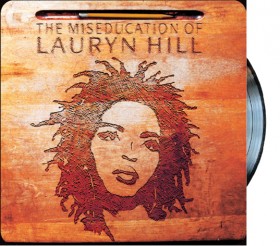 Her only solo album so far, this outstanding blend of Hill's assured rap, funk... 344194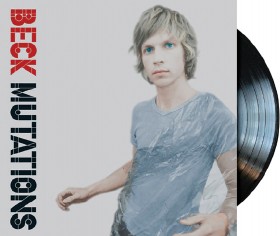 After his breakthrough Loser single and the Odelay album, Beck was in danger of ...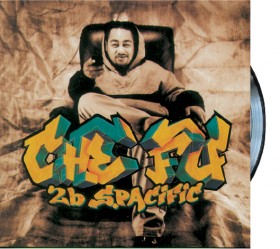 Even without the classic Chains with DLT, this remains a wonderfully soulful, re... 353586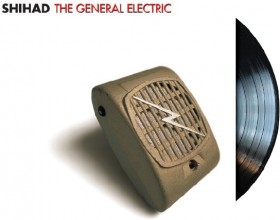 Recorded in Canada in the same studio used by Metallica, and with Rage Against t... 352422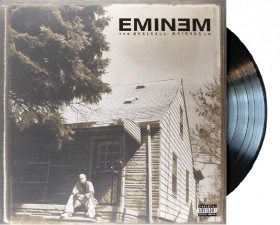 In the late Nineties I saw Eminem in an LA club, came home and told people to wa...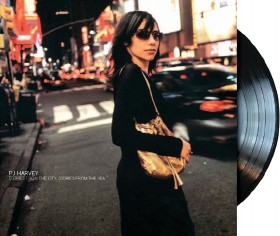 After initially challenging albums Dry and Rid of Me, she was the approachable â...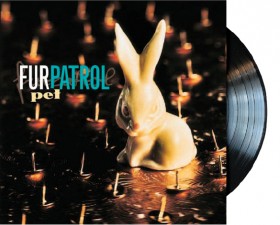 Fronted by the charismatic, striking Julia Deans, whose vocal power could drive ...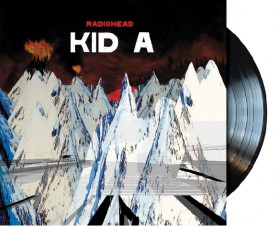 After OK Computer, Radiohead could go anywhere... and here they went into strang... 321469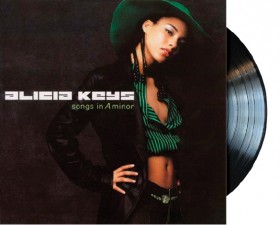 By the new millennium rap and R'n'B albums sometimes seemed less collections...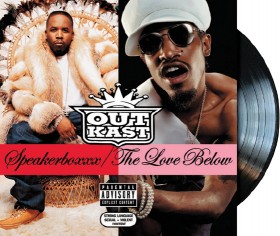 As above, hip-hop as aural event? This was a massively ambitious, long – far t... 333509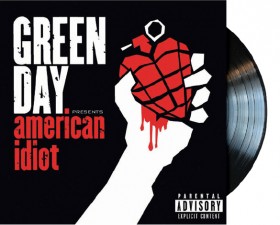 The punk rock concept album which became a landmark . . . and a stage show? The ...